When Shopify launched their Custom 
Website Platform

6 plus years ago...

 



We were there.

 



When 

Tobi Lütke

the - Founder, of Shopify - announced and said to us personally that " he wanted to thank *Sacreed Couture for being store number 10,594 using Shopify now they are at over 400,000 users and still going strong ! So a Big thanks to Tobi and his team at Shopify as we are very happy and blessed to see their 
success has now become a big part of ours.
As we only use 

Shopify

over other Platforms. 



Why you ask ?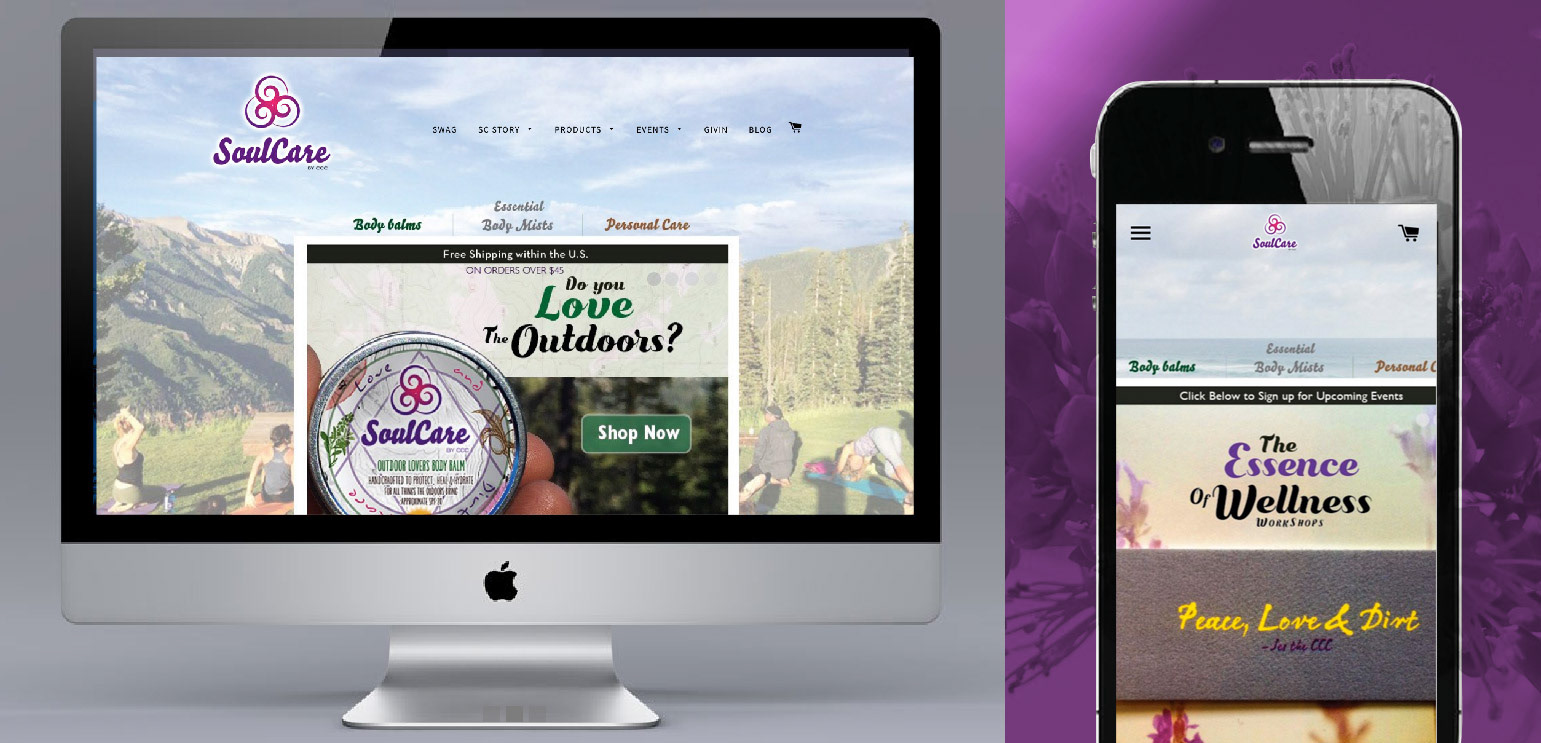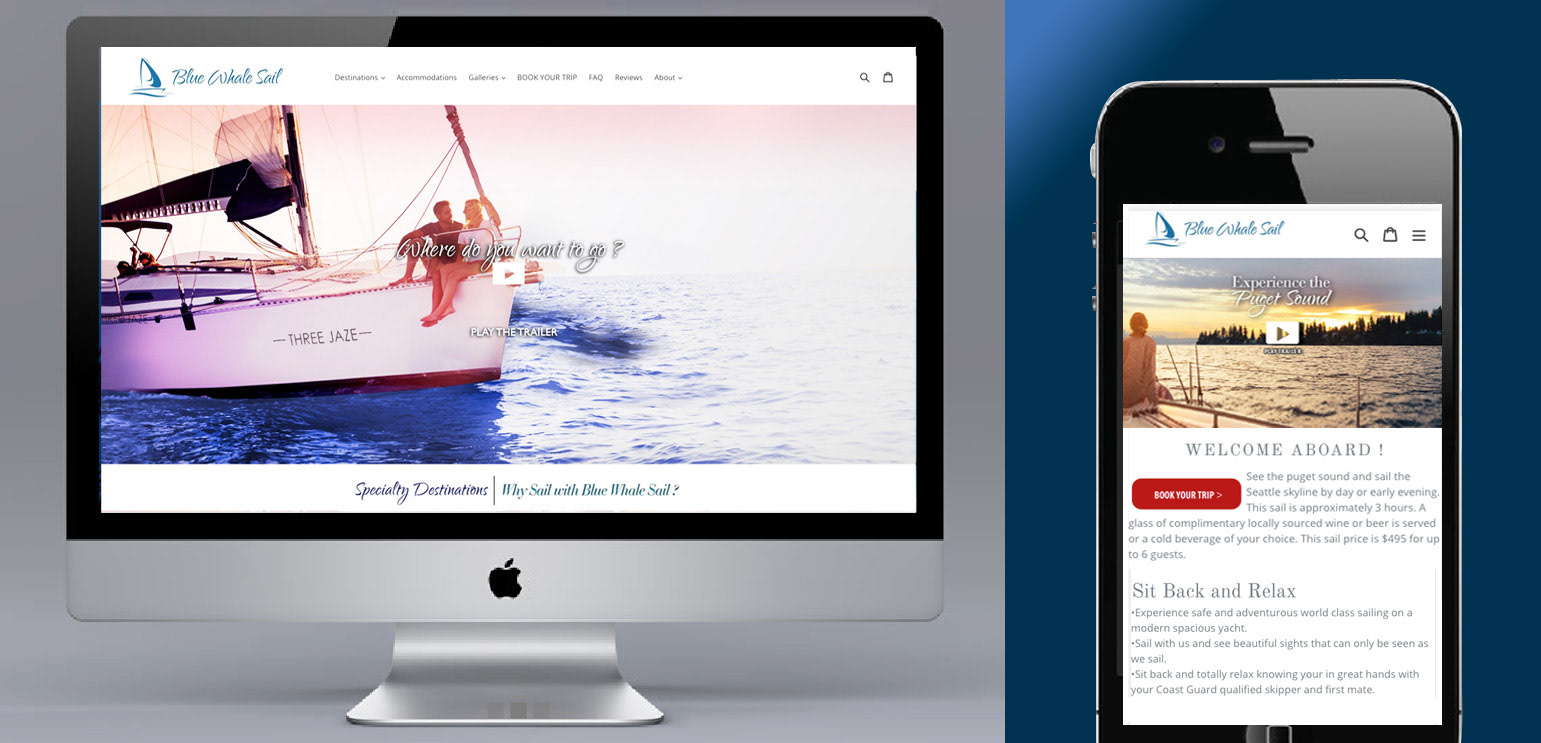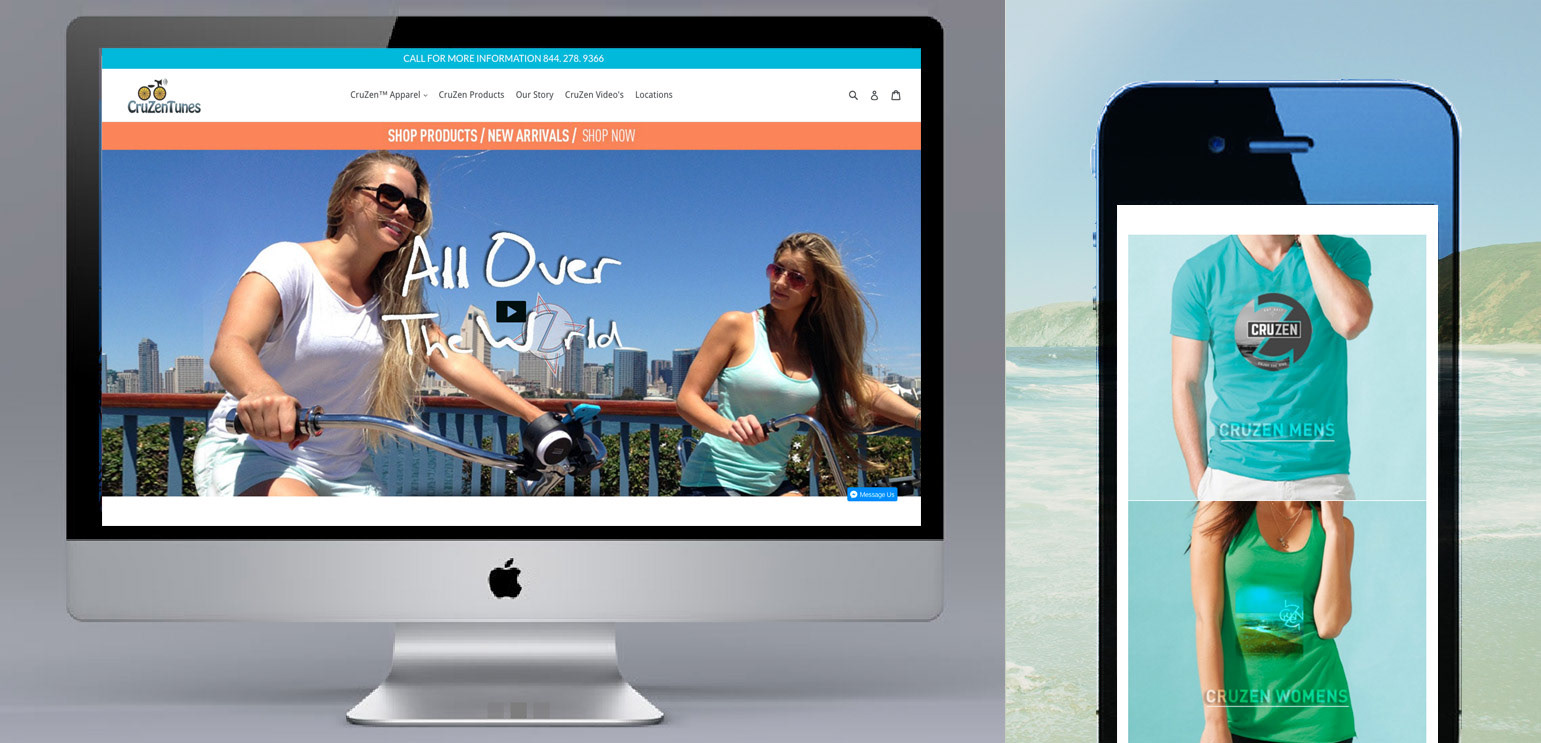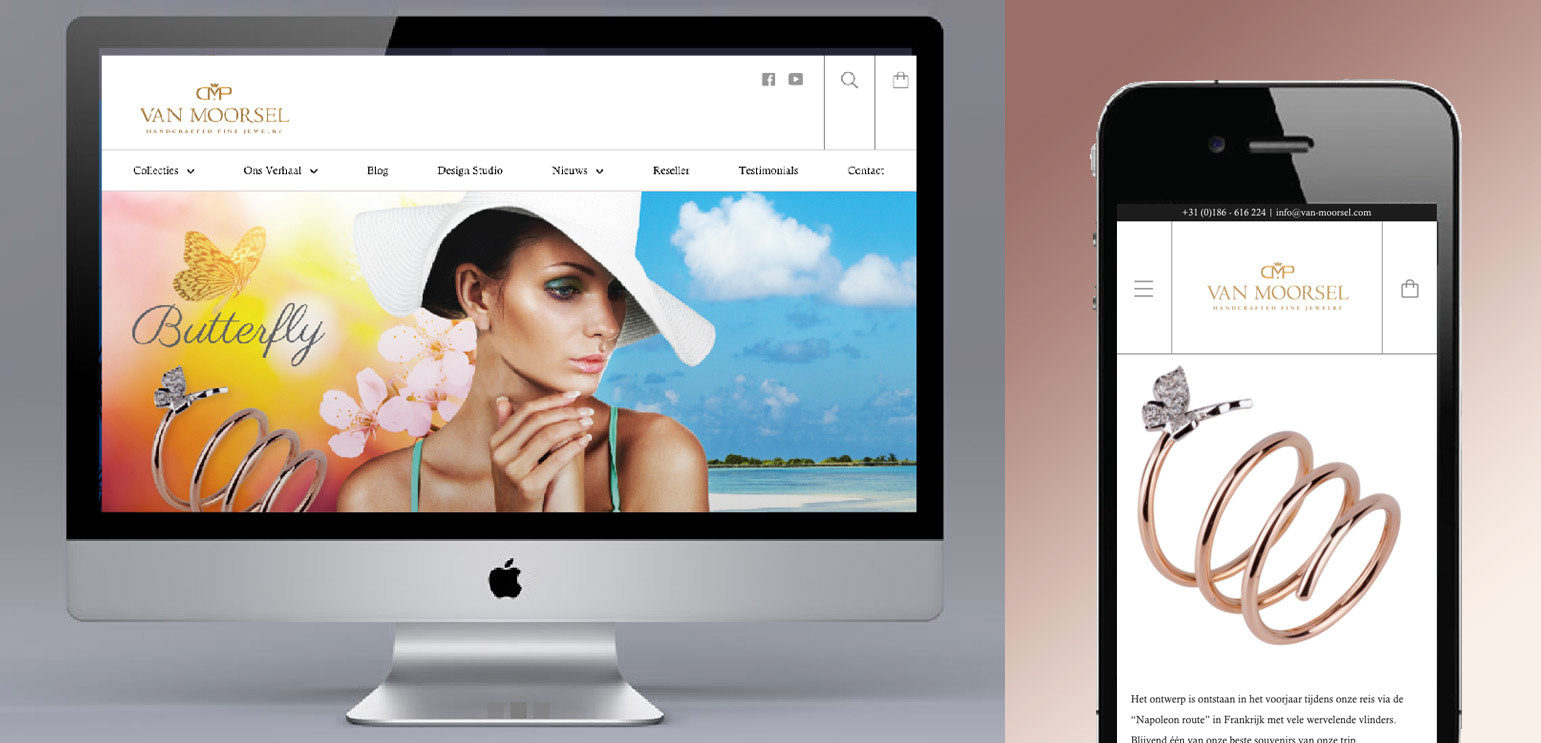 Shopify VS the
Other
Guys
-  Other Guys - Are missing creative functionality, 
-  Other Guys - Lack of back office capabilities, 
-  Other Guys - Inability to streamline website content and social Media ie Facebook, Instagram etc.. 
- Other Guys - Platform structure causes missed opportunities for online conversions, brand awareness and most importantly sales

-  Other Guys - Dont encourage you to call them while Shopify answers their Phone.


-  Other Guys - Non Mobile Responsiveness thus over 90% of First Time Visitors will
NOT stick around
to see your website
because of the lack of quick loading times
and functionality problems for your Website and Pages. 
- Other Guys -  Don't get that LifeStyle Connections and Streamlined Online Sales
 makes the difference in helping your brand grow and reach the target demographic.
Does your brand or website need to
"Disrupt the Mundane" 
-  if so 
contact
us today.-