"The Journey"  Branding Package includes 

The Journey of climbing a mountain is never much fun or usually successful when go it alone thats why when you choose the Journey package we build a road map that has multiple phases and milestones of success from our tried tested and true Methodology called
Chapters®
which explains our process
We take great care and strategy to build a strong foundation for your Custom Brand we handle like it were our own and at the same time we give due diligence to Market Research, that brings about dynamic memorable Packaging Design and  Creative that equips the brand and key messaging for the long haul while launching a custom powerhouse website that reaches and streamlines content and creative all at one time. See 2 Different examples of this below.
Internal Harmony

Wellness Product Line:
Our Market Research, Custom Brand Development, and Key Messaging 

"Live Life in Balance"

campaign helped Internal harmony wellness line to be a big player of leading Dreambrands.com the parent company on Internal Harmony to reach the INC 500 fastest growing companies 



CruZen™ Bike Accessories


Rebranding and 2018 Product Catalog and Packaging design which helped sell over 12,000 units as CruZen is set to go Nationwide and intends on being available in many Bikes shops across the country which you can see at this link which includes launching into the Fastest Growing Outdoor Bike Franchise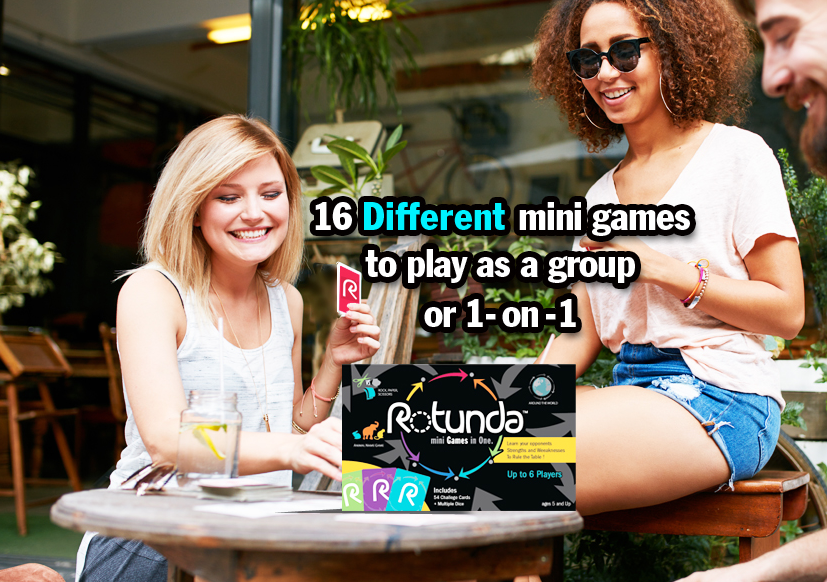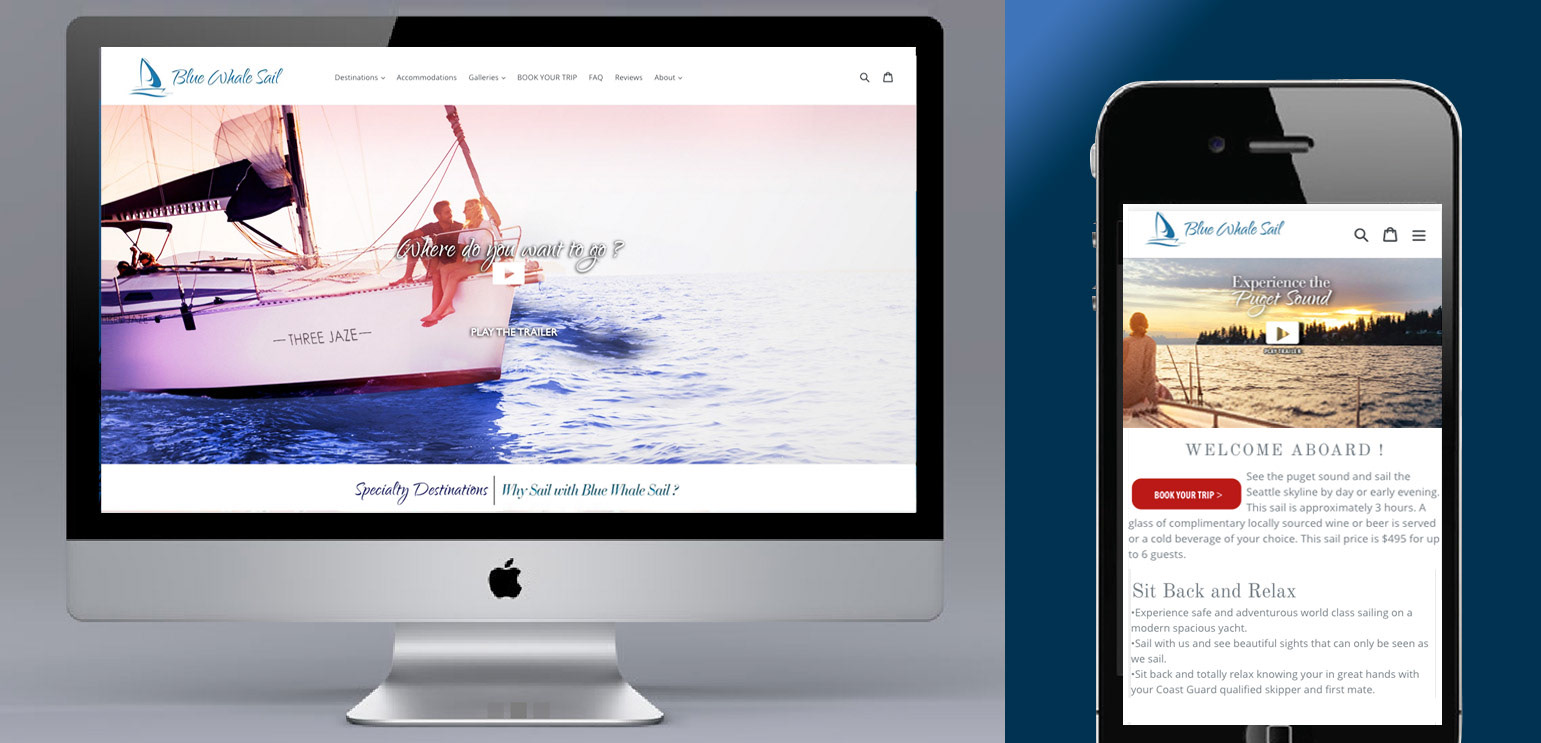 Is your Brand or Website
getting you Results
by Disrupting the Mundane ?


If Not... then Contact us Today.