By Choosing CrossRoads Path Package you can rest assured we will help you define your Brand and Key Message with Creative that Resonates and Website Design that Streamlines your Web and Social Media Content to your Target Demographic !  
The "Path" Package includes 
One Custom Brand, Logo Identity 
One Custom 8-10 Pg E-Commerce Website 
example of this www.KeepZitKooler.com
includes upload of 45 Products if more
are needed than it is a small additional cost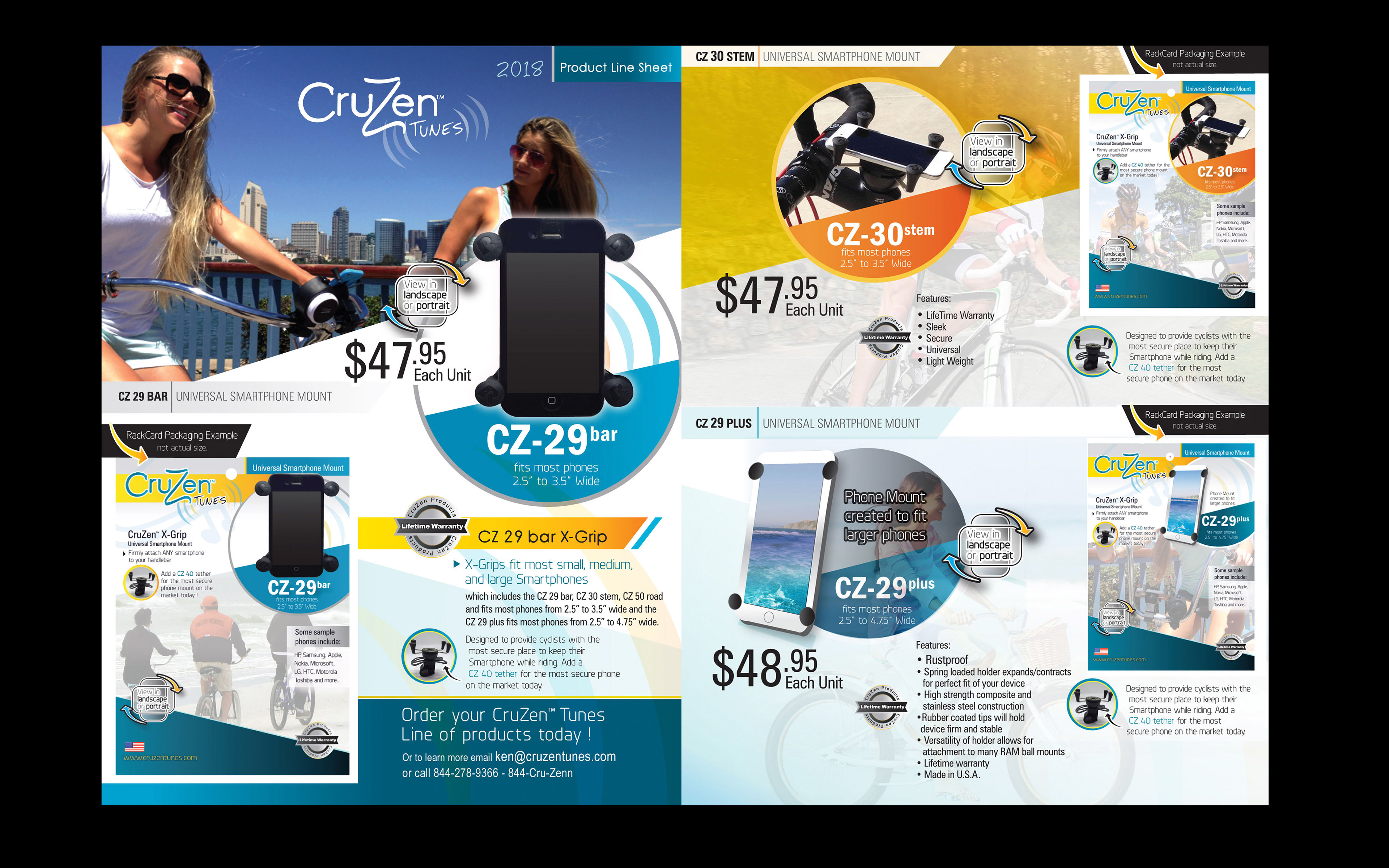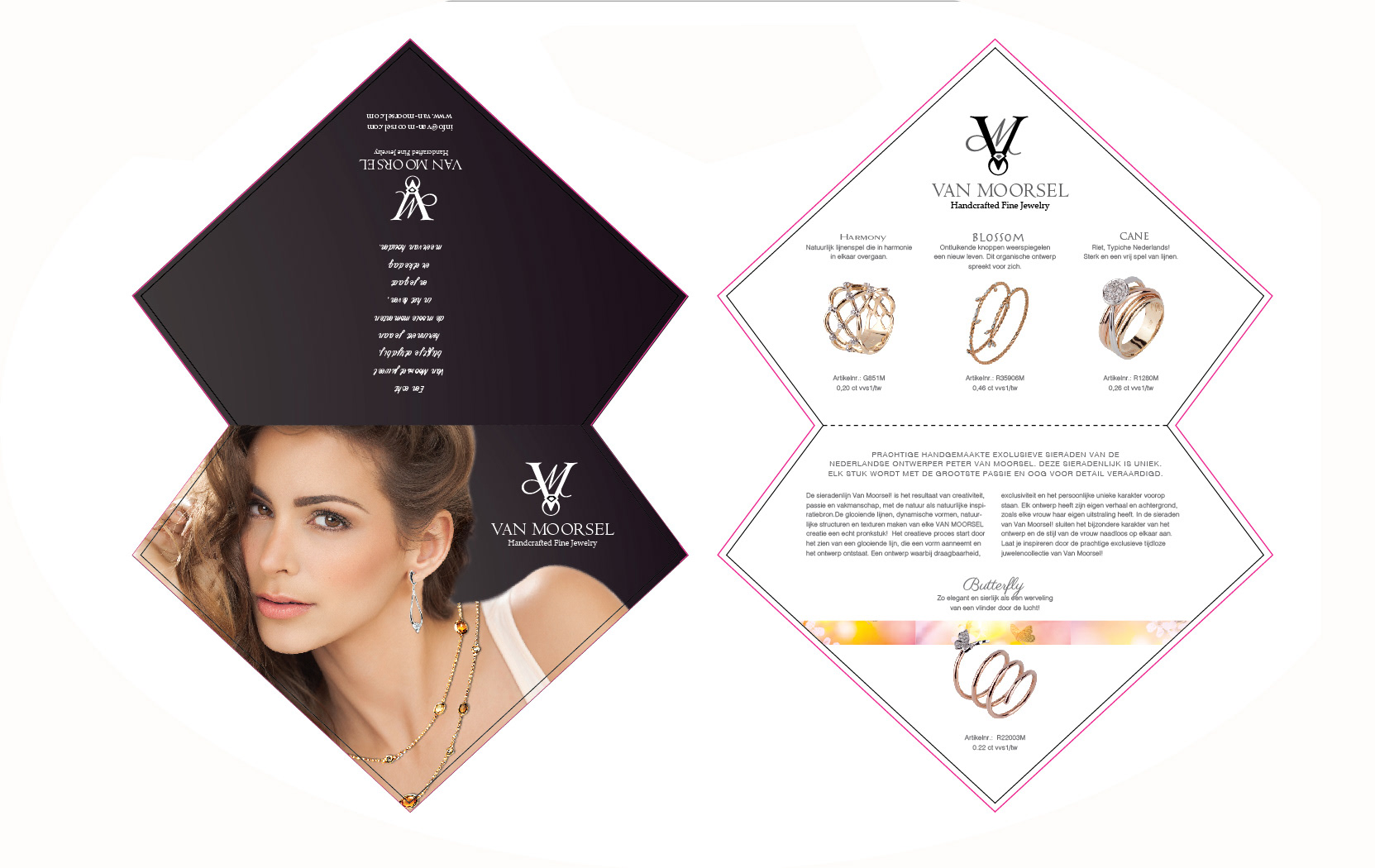 Does your Brand, Packaging or Website
Disrupt the Mundane ?

If Not... then Contact us Today.